DAVAO CITY - Mati City in Davao Oriental has secured an additional budget of PHP150 million for the second phase of its new fish port complex and PHP2 billion for the 2.25-kilometer road access and coastal highway that would connect the Mati Park and baywalk to the fishport all the way to Sitio Bilawan.
In a statement on Friday, Mayor Michelle Rabat said the additional fund for the fish port's Phase 2 construction would complete the envisioned five-hectare modern complex.
The first phase was allocated with PHP75 million by the Philippine Fisheries Development Authority and is expected to be finished by March.
"The Department of Public Works and Highways in Davao Region will be in coordination with the mayor's office as to the final details, prioritization, location and other logistical support for the realization of this mega project," she said.
Rabat expressed her gratitude to President Ferdinand R. Marcos Jr. and Special Assistant to the President Antonio Lagdameo Jr., among others, for the realization of the budget.
The fish port was built in the early 1980s during the time of the mayor's late father, then Davao Oriental governor Francisco Rabat.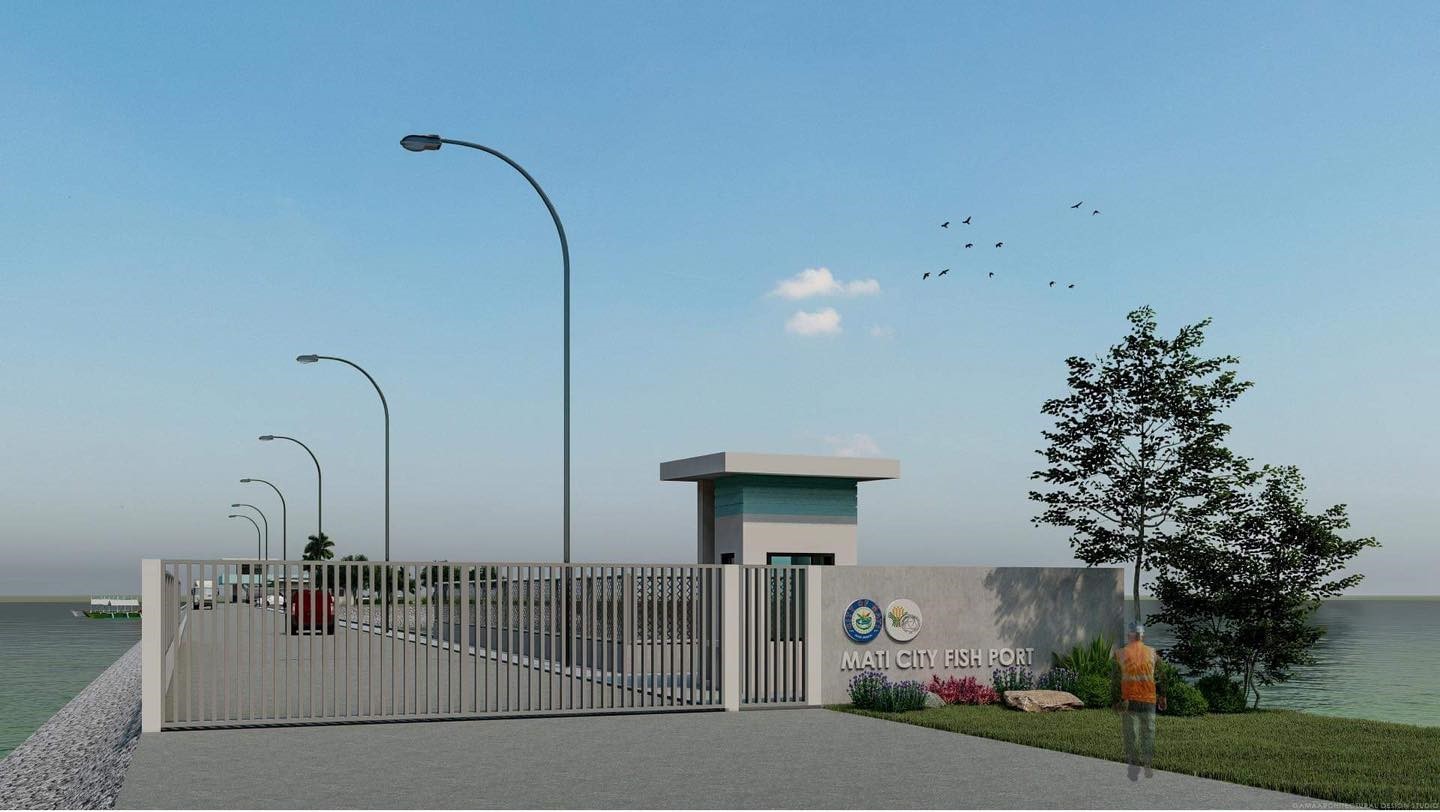 In November last year, Governor Corazon Nunez Malanyaon brought foreign visitors around the province to showcase investment potentials.
Chinese nationals led by Donny Yeung of the Yeung Marine Holdings Inc., expressed interested in agri-fishery and renewable energy.
They visited rice farms, a fish pond owned by a local official and the Mati fish port.
They also discussed with local farmers their operations and investment bids. (PNA)