Russian cinema has entered the New Year on the upswing - record box office receipts for the movie 'Cheburashka' have heartened its producers, with about 20 million people in Russia alone having bought tickets to see the movie. But there are also much talked-about releases to be expected from art house directors, too.
1. 'Woland'
Director Michael Lockshin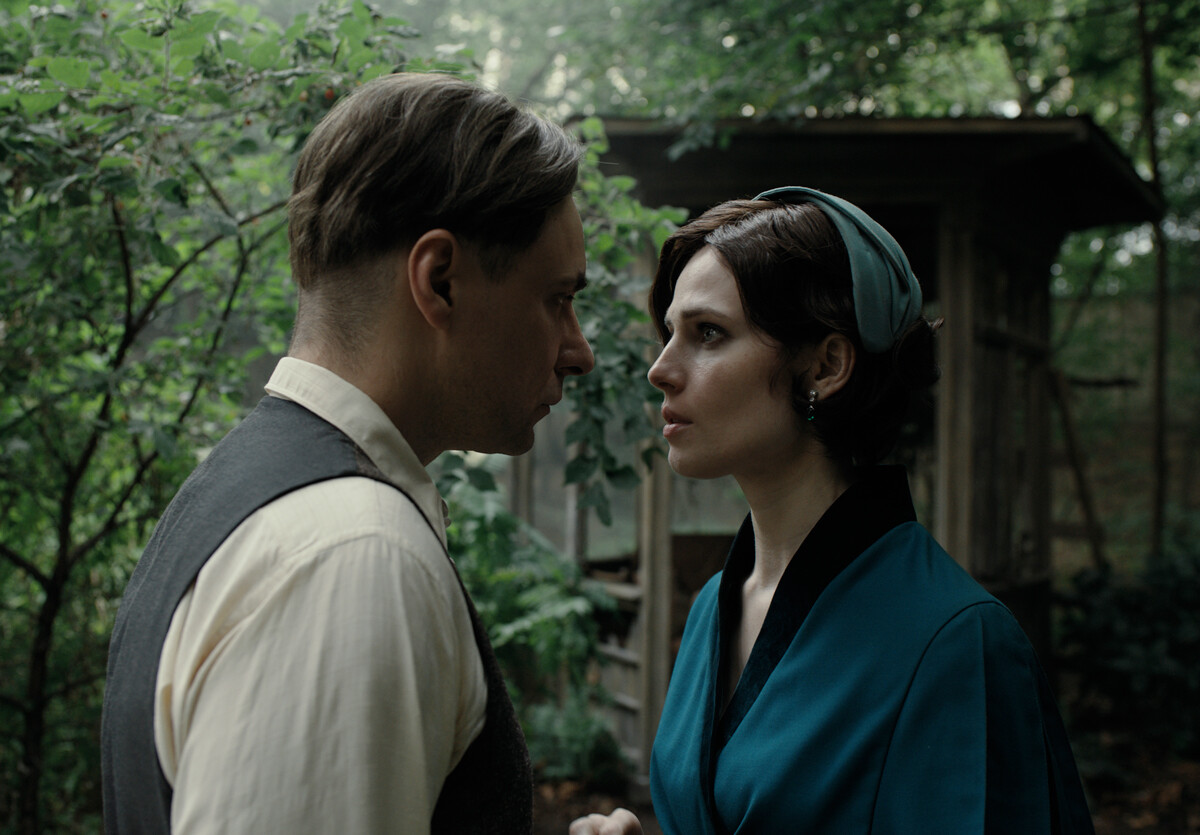 Yevgeny Tsyganov as Master and Yuliya Snigir as Margarita
Michael Lockshin/Amedia, 2023
A new screen adaptation of Mikhail Bulgakov's novel 'The Master and Margarita' has been made by director Michael Lockshin of 'Silver Skates' (2020) fame. The producers promise not a verbatim adaptation of this novel about the devil making an unannounced official visit to Stalin's Moscow, but a reworking of the classic text. In the lead roles are almost all the current stars of Russian cinema. Yuliya Snigir ('A Good Day To Die Hard', 2013) stars as Margarita, while the Master is played by Yevgeny Tsyganov ('The Man Who Surprised Everyone', 2018; 'Battle for Sevastopol', 2015), while German actor August Diehl stars as Woland. Among other things, this is one of the most expensive projects in the history of Russian cinema. The reported production budget exceeds 1.1 billion rubles (about $20 million).
2. 'Butterfly Jam'
Director Kantemir Balagov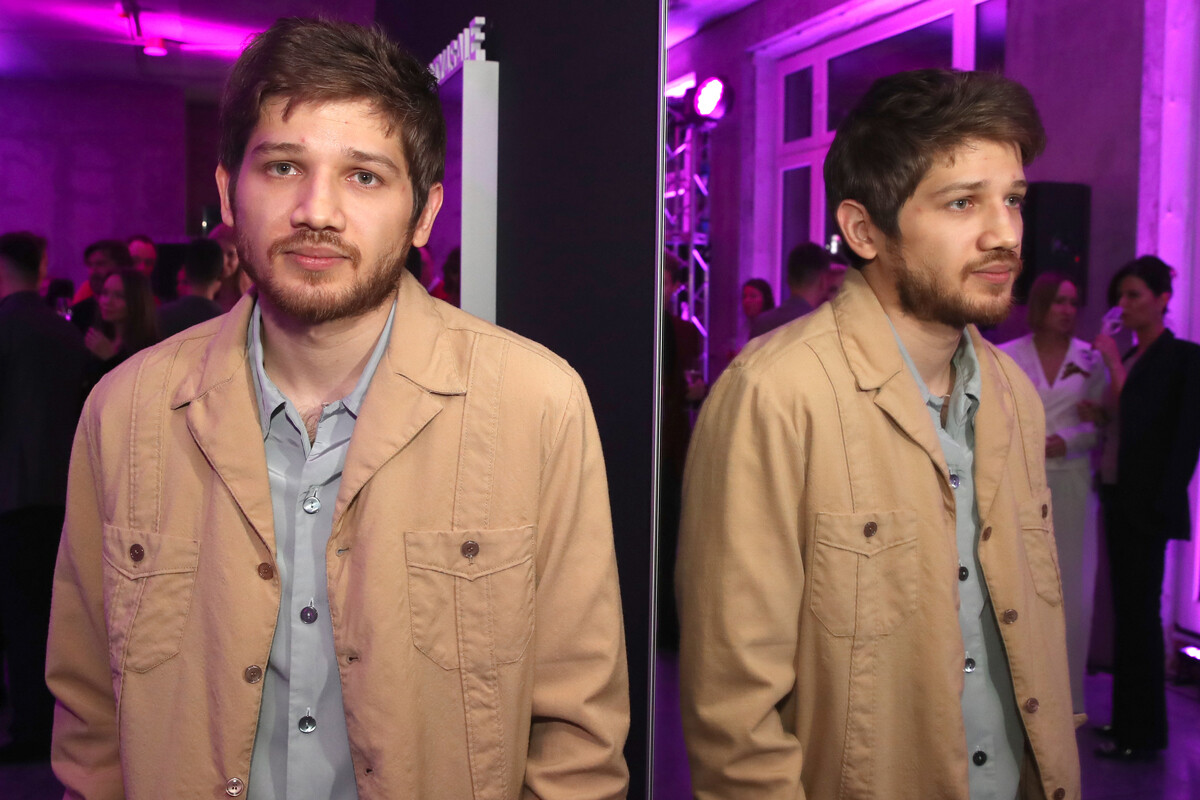 Kantemir Balagov
Vyacheslav Prokofiev/TASS
Cannes Film Festival award winner Kantemir Balagov ('Closeness', 2017; 'Beanpole', 2019) initially planned to shoot his project, based on a script by Marina Stepnova, in Kabardino-Balkaria. The movie was supposed to be titled 'Monica' and in it, Balagov, a graduate of the Alexander Sokurov film school in the North Caucasus, planned to tell the story of the relationship between a father and son. But then, Balagov received an offer to film the pilot episode of the new HBO series 'The Last of Us'. Despite this project didn't work out for Balagov, the 'Monica' script was adapted to an American setting - now the story will be set among immigrants from Kabardino-Balkaria in the U.S. Its premiere is expected at Cannes in May 2023.
3. A Bird is Looking for a Cage
Director Malika Musayeva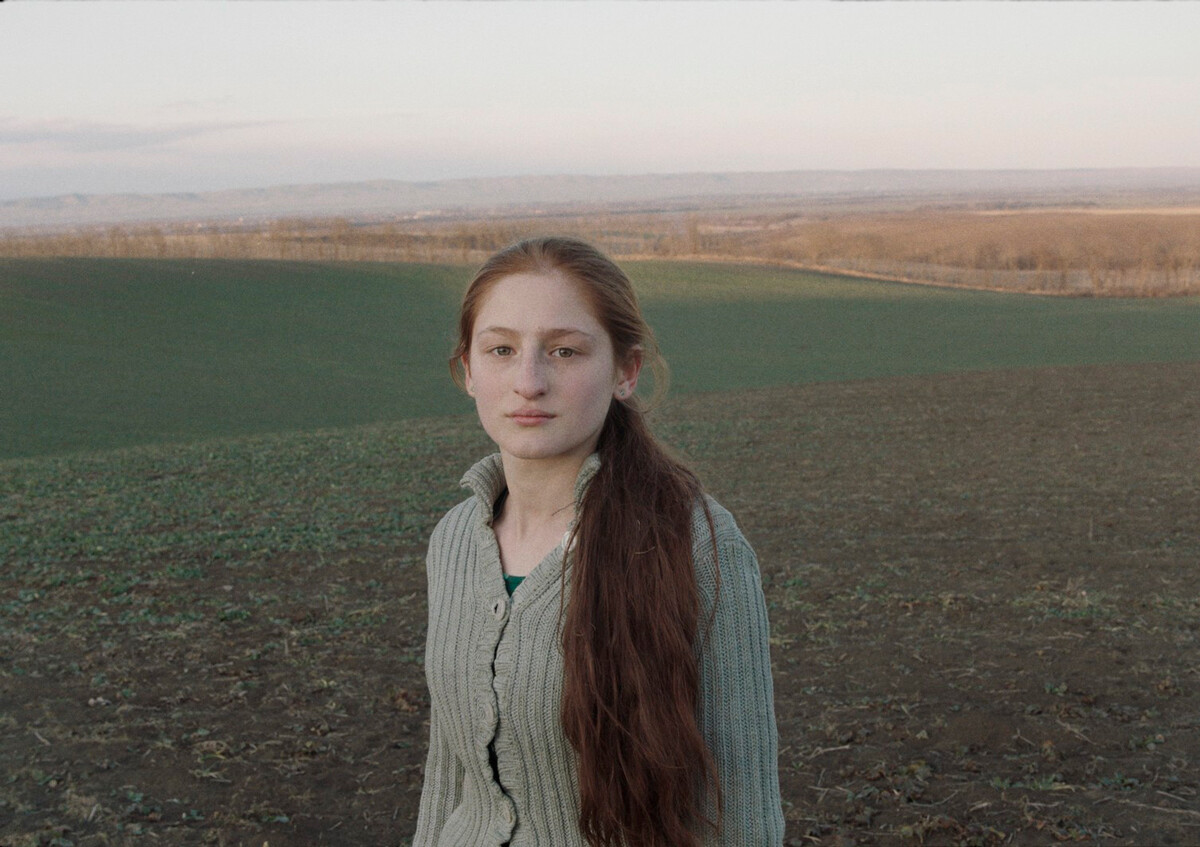 A still from 'A Bird is Looking for a Cage'
Malika Musayeva/Hype Studios, 2023
Another graduate of the Alexander Sokurov film school, Malika Musayeva had every chance of celebrating the premiere of her movie at Cannes in May 2022, when her debut drama 'A Bird is Looking for a Cage' was considered for screening until the last moment by the jury of the 'Directors' Fortnight' program. Instead, the world premiere of the movie is now to take place in the 'Encounters' section of the Berlin Film Festival.
The movie is set in Chechnya and is shot in the Chechen language. Little is known so far about the plot, but it is already clear that it deals with the topic of emancipation in traditionalist Muslim societies - and it delivers quite a harsh verdict on the latter.
4. My Little Nighttime Secret
Director Nataliya Meshchaninova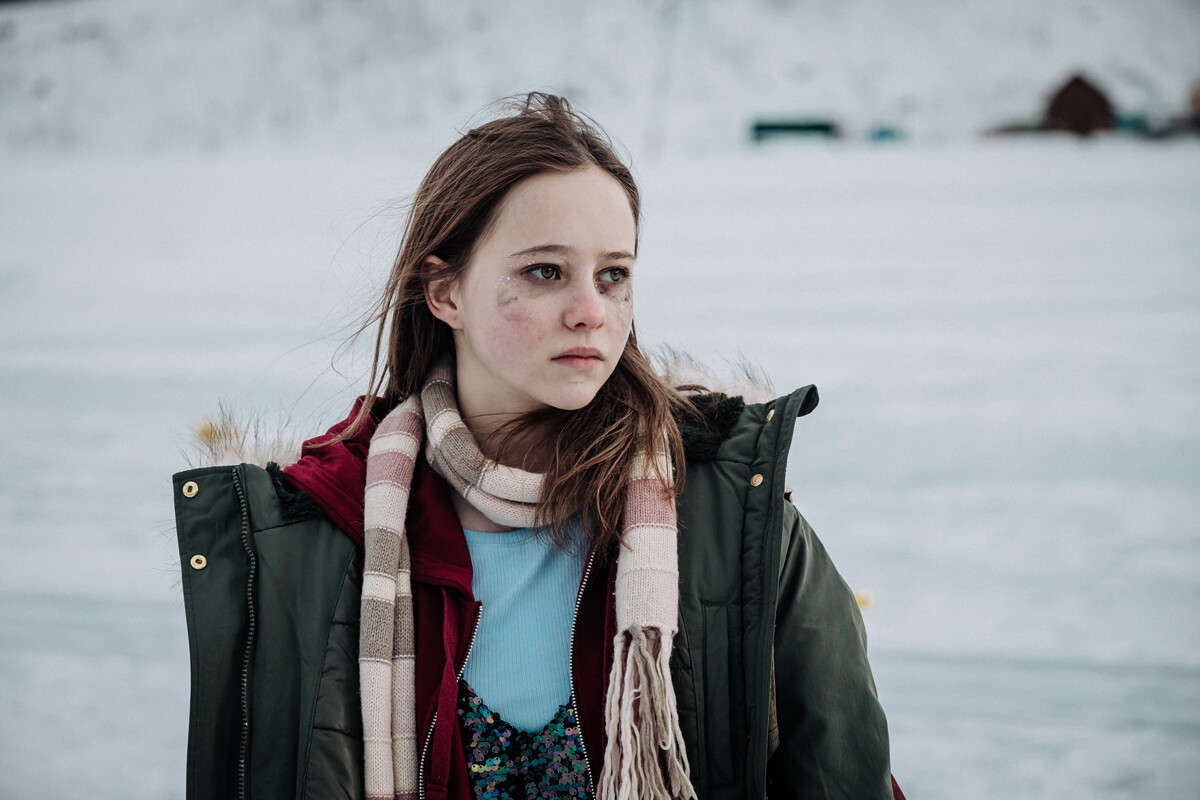 Actress Tasya Kalinina in 'My Little Nighttime Secret'
Nataliya Meshchaninova/STV film company, 2023
Meshchaninova brought out a collection of autobiographical stories in 2017. In the most discussed one, the author narrates her teenage experience of sexual abuse by her stepfather. After this, Nataliya has been involved in nearly 10 projects or so. They include the drama 'Arrhythmia' (2017; screenwriter) and the series 'An Ordinary Woman' (screenwriter, first season, director, second season).
In six years, Meshchaninova has become one of Russia's leading directors. She has not made any full-length movies since 2018, however. 'My Little Nighttime Secret' evolved from the story in her autobiographical collection. And, today, perhaps, only Nataliya, as the principal female voice in Russian cinema, can make a genuinely powerful movie about such a difficult subject. The movie premiered at the Rotterdam Film Festival this year.
5. Centaur
Director Kirill Kemnits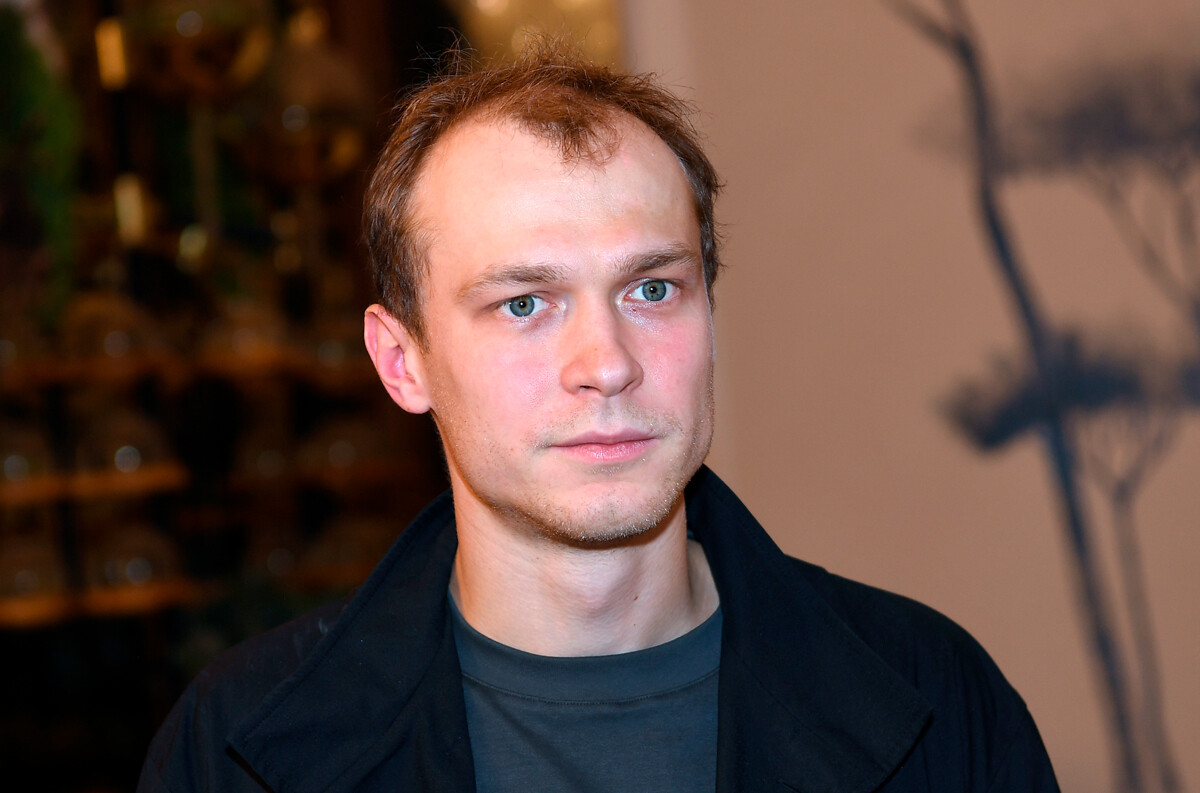 Actor Yury Borisov
Yekaterina Chesnokova/Sputnik
'Centaur' is a neo-noir movie produced by Ilya Naishuller, director of the much talked-about Hollywood action movie 'Nobody' (2021). The movie tells the story - clearly inspired by Nicolas Winding Refn's 'Drive' (2011) - of a virtuoso taxi driver who sees his vehicle as an extension of his own body. The main engine of the plot is Liza, a girl who has been forced into prostitution. The hero cannot, of course, ignore a classic damsel in distress - and the encounter will change his life forever. The lead role is played by Yura Borisov ('Compartment Number 6', 2021; 'Silver Skates', 2020).
Dear readers,
Our website and social media accounts are under threat of being restricted or banned, due to the current circumstances. So, to keep up with our latest content, simply do the following:
Subscribe to our Telegram channel
Subscribe to our weekly email newsletter
Enable push notifications on our website
Install a VPN service on your computer and/or phone to have access to our website, even if it is blocked in your country